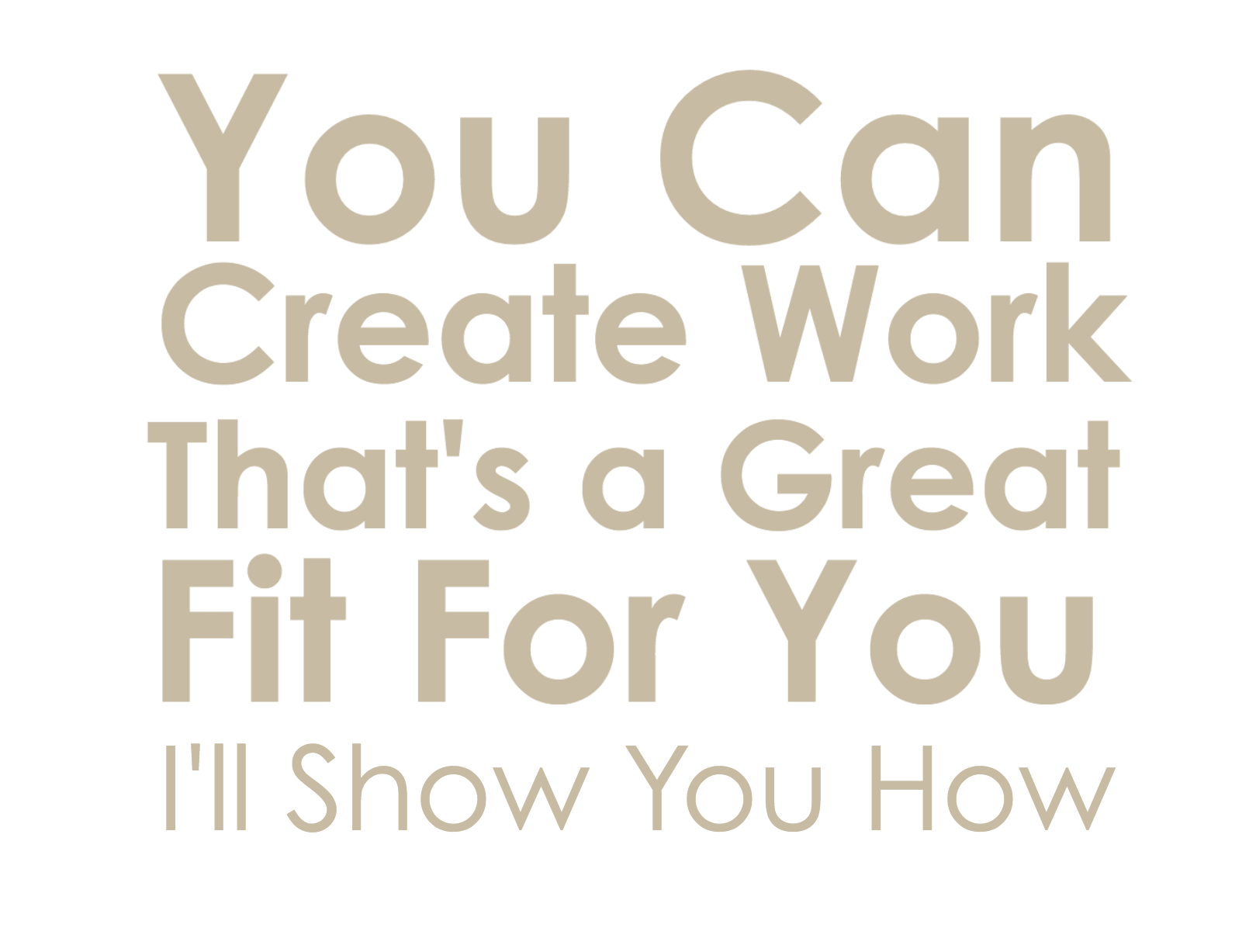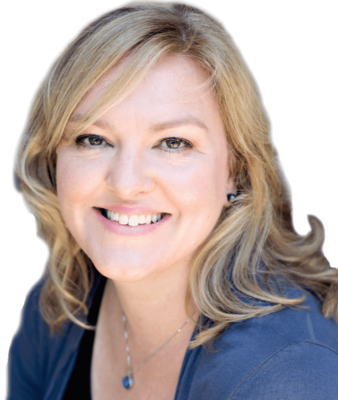 Finding yourself in work that no longer fits you happens
It's way more common than we realise and it's true in the past there was little you could do.
 Now Times Have Changed 
You Can Create Work That's A Great Fit For You 
even when you have no idea what that is right now
"Sarah is a masterful coach, I have achieved a huge breakthrough to business planning thanks to Sarah's brilliant guidance and coaching skills. Thank you for a life changing experience." Jane Upward
Jane Upward
Sarah has been great in listening to me and provided me with interesting tools to help me to get my own thoughts and priorities into order. She is very passionate about her work and enthuses me to find the right way for me and my work. She is second to none in providing advice and has a knack to pick up on what you are really saying. Sarah is a great coach to have on your side.
Michaela Petermann
If you want to be enthused and energised into action then Sarah is the right coach for you. As a client you can expect her to both encourage and cajole you because her focus is on enabling her clients to succeed.
Mike Hughes
"Sarah Kent provides a great advice service for professionals who are starting out on their own. I recently interviewed Sarah who agreed to be one of a panel of career experts for a series of career advice podcasts. I have to say the advice she offers is spot on and her enthusiasm is infectious when it comes to guiding and motivating clients." 
Alex Wilson Campbell