We talk about:

Melissa's transiition from running lodges to working fulltime in her online business

Growing her readership to over 5000 readers worldwide

How she overcame her symptoms of endo and is pain and symptom free

The REACH Programme that supports woman with endometriosis

How she generates income from her business

Her journey to creating work that offers her the highest level of fulfilment

The Challenges of working online.
Listen to the Conversation Here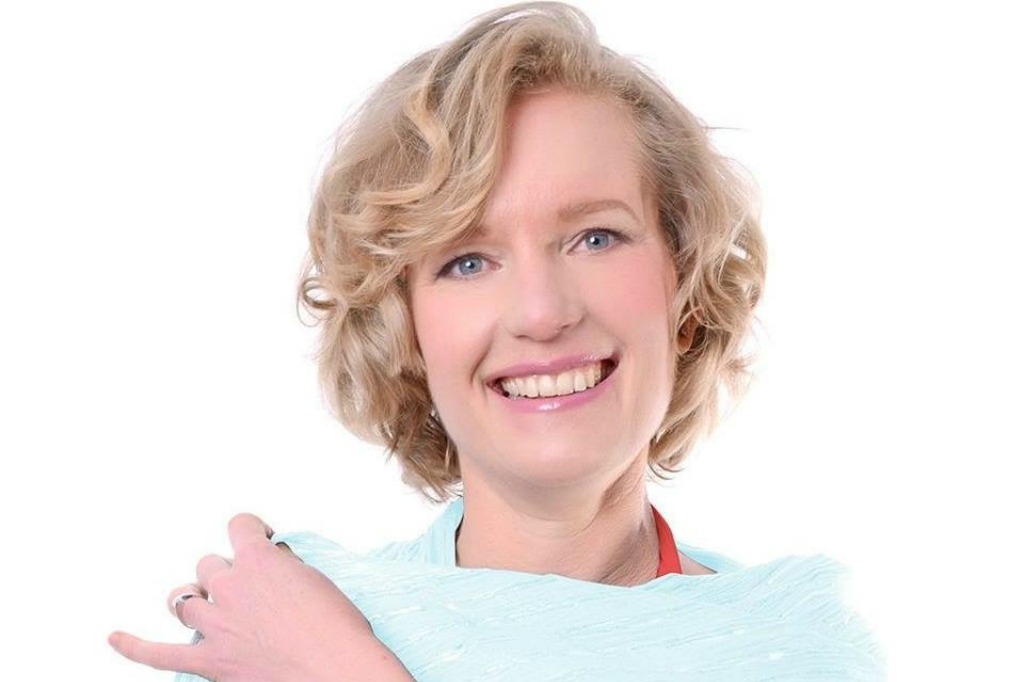 About Melissa

After enduring more than 15 years of pain and symptoms from endometriosis, Melissa Turner finally discovered an approach which has allowed her to successfully manage the condition. She shares her acquired knowledge with women who have endometriosis and are keen to try a holistic approach. She is currently completing a 5 year degree in Natural Medicine.