I loved talking to Cathy, as her story shows that no matter your personality, you can find work you love.
A trip to Japan sparked her relationship with her Inner Wisdom, and since then she has travelled all over the world pursuing Work She Wants.

Some highlights from our conversation include:
– Her top tip for connecting with your Inner Guidance
– Why we resist and sabotage ourselves, and what to do about it
– The joyful but challenging edge that running your own business has, compared to working in corporate
Get Simple Steps To Get You Started Creating The Work You Want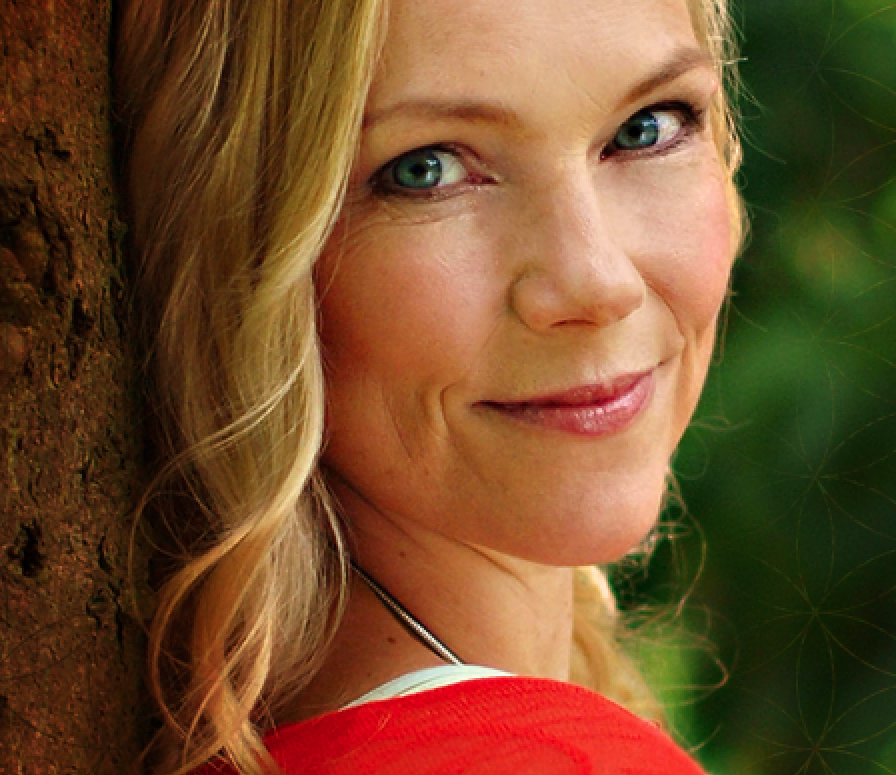 Cathy is a spiritual business mentor from the UK.
She helps go-getting, change-making entrepreneurs get breakthroughs FAST by helping them to connect to their Unlimited Self and Source Energy.
She's especially good at helping her clients find clarity about their purpose and direction, and busting through the mindset blocks that are keeping them small, and stopping them from having abundant and aligned lives and businesses.